Live Streaming Options for
Sunday, May 28 | 10:00 am
We have found that Zoom does not perform on Firefox, however, it does work well on the Chrome browser.
Below is the meeting information for Church Service this coming Sunday 5/28/2023.
Join Zoom Meeting
https://us02web.zoom.us/j/81236179393?pwd=UDl3M1p0NVZtNGxoSlpKNG9QaFgydz09
Meeting ID: 812 3617 9393
Passcode: 756790
Please be encouraged that God is still in control. As the world around us is in a state of panic and fear, we can pray and trust God during this time (Phil. 4:6-8; Prov. 3:5-6).
Welcome to Community of Faith Bible Church
Community of Faith Bible Church seeks to do the work of Evangelism and Discipleship. Through our work of evangelism and discipleship we anticipate the salvation of sinners and the sanctification of Saints. We want to lead individuals into salvation, sanctification and service. We want to build a community that believes in Jesus Christ, that belongs to the community of Jesus Christ, and that becomes like Jesus Christ.
Community of Faith Bible Church seeks to move people into membership, maturity, ministry and missions. This is no small task.  In order to accomplish our task, we have designed an assimilation process. Our assimilation process is a system of seminars that we use as an avenue to make sure individuals are successfully connected to membership.
Community of Faith Bible Church seeks to teach our members the fundamental doctrines of the Christian faith, how to walk in the fundamental disciplines of the Christian faith, the fundamental duties of the Christian faith, and how to live according to their demographic in the Christian faith. Every member is required to get involved in the process of spiritual maturity by participating in the essential discipleship track of Community of Faith Bible Church. Every member is required to start the journey of spiritual maturity by taking our Coming to Know and Walk with God Course. We expect every member to participate in our discipleship program on Sundays and Wednesdays (when scheduled) unless there is some legitimate reason why they cannot participate.
PASTOR & FIRST LADY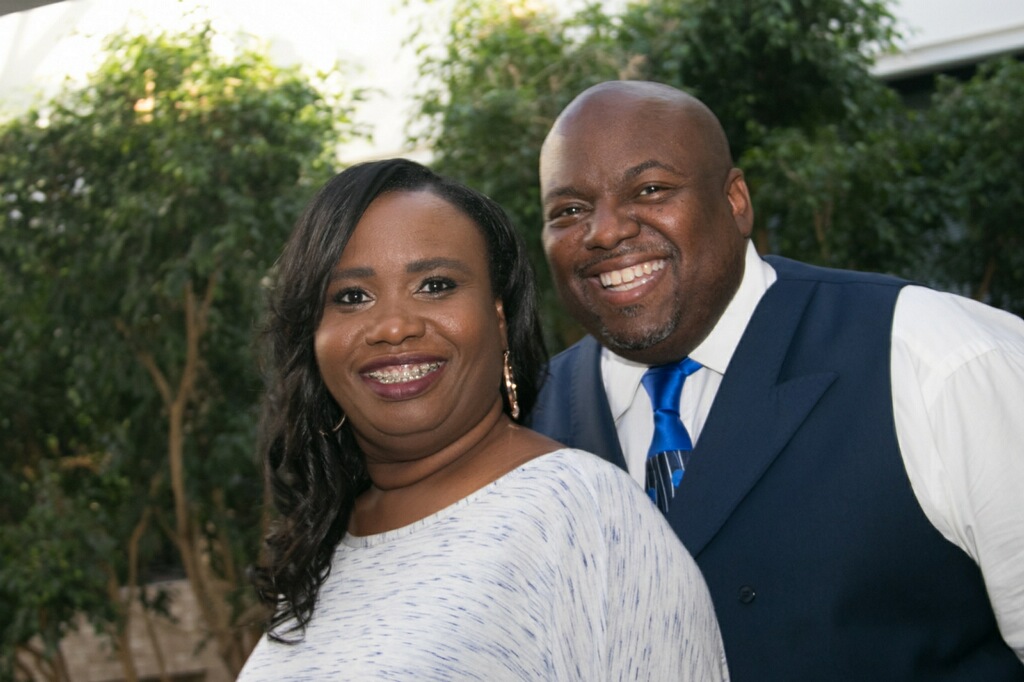 Drs. Nicolas & Venessa Ellen

4702 Old Spanish Trail

Houston, TX 77021

*COMING SOON*

CURRENTLY MEETING ONLINE ONLY