Real Life, Real People, Authentic Relationships.

Our Church is currently meeting online until our new campus is ready.  Our online service allows anyone from anywhere to connect.  For some, it's a safe way to check us out before setting foot on our main campus as a first-time guest. For others, it's a convenient way to stay connected when they aren't available to be with us in person.  Please click the link below and let us know that you or a friend are planning to visit online or in person and we will be happy to greet you upon arrival.
Our new location will be open soon.
4702 Old Spanish Trail
Houston, Texas 77021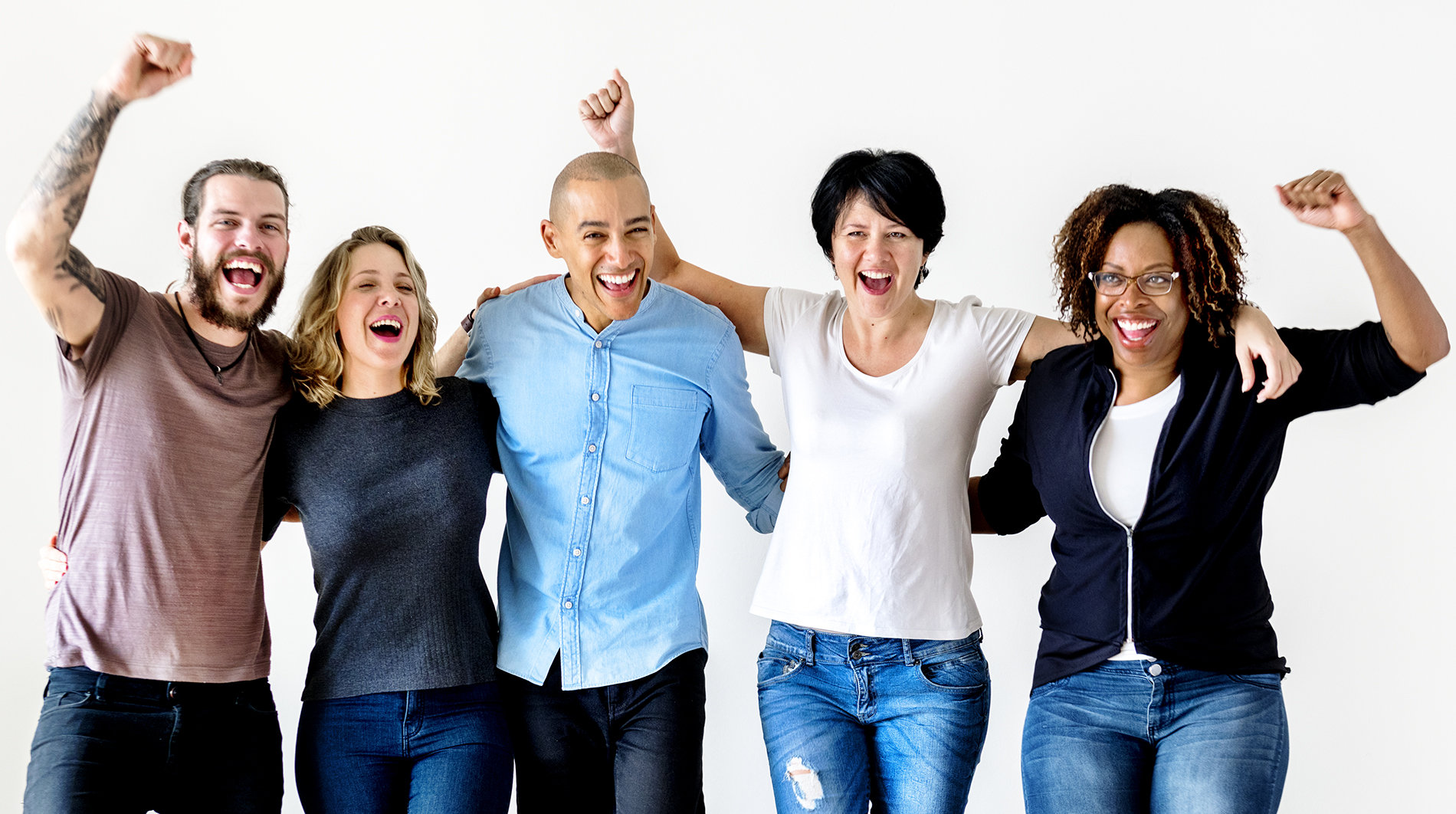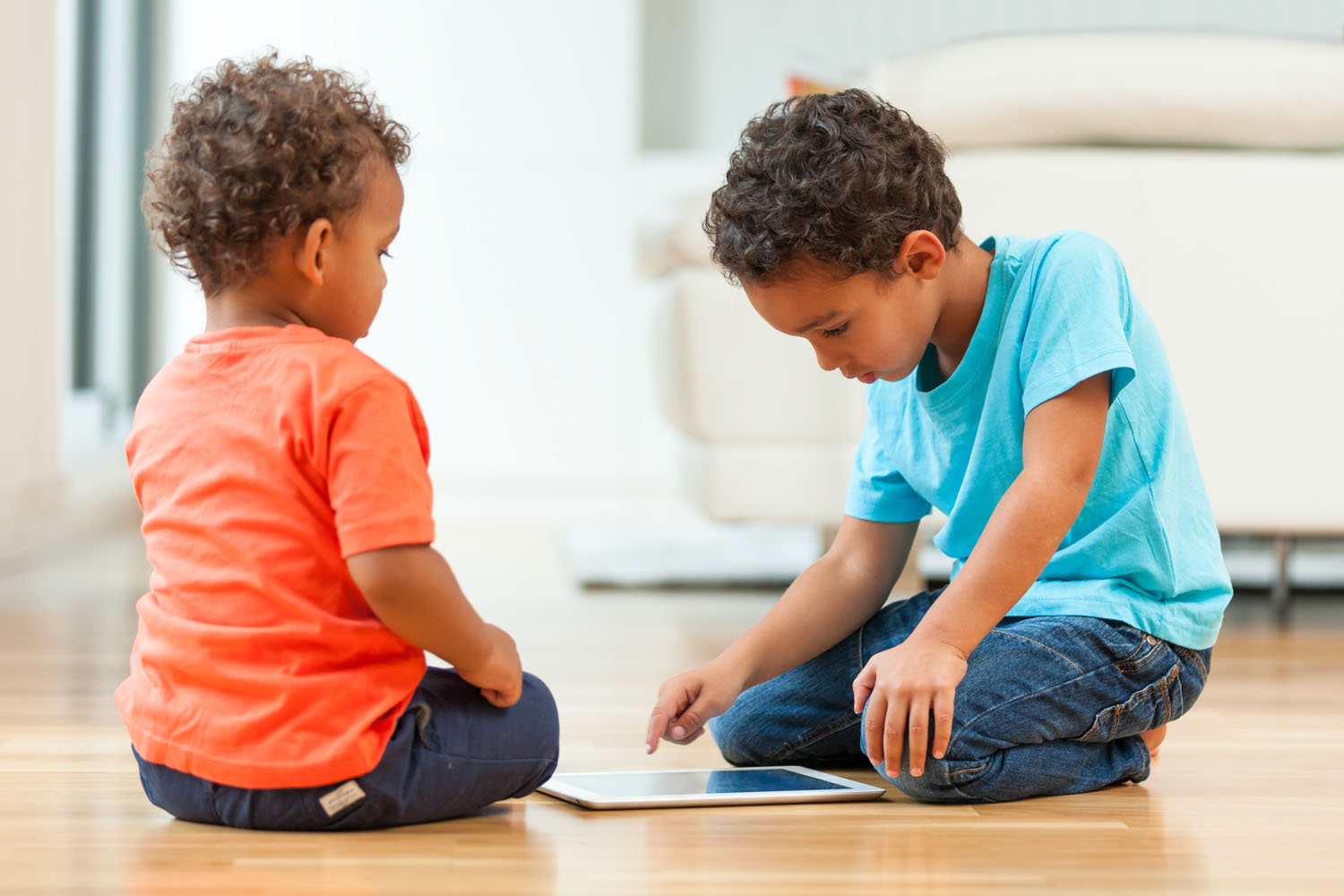 DO YOU HAVE SERVICE FOR THE KIDS?
Yes, absolutely! Our Children's Ministry is currently meeting online on Saturdays.  We have many dynamic programs and look forward to serving your little ones. They'll have such a great time.  Please let us know how we can better accommodate your little one by clicking the link below and filling out the form.

We look forward to seeing you!
To help us get to know you a bit, take a moment to fill out this form.
See you soon!